Connecting Care, Transforming Lives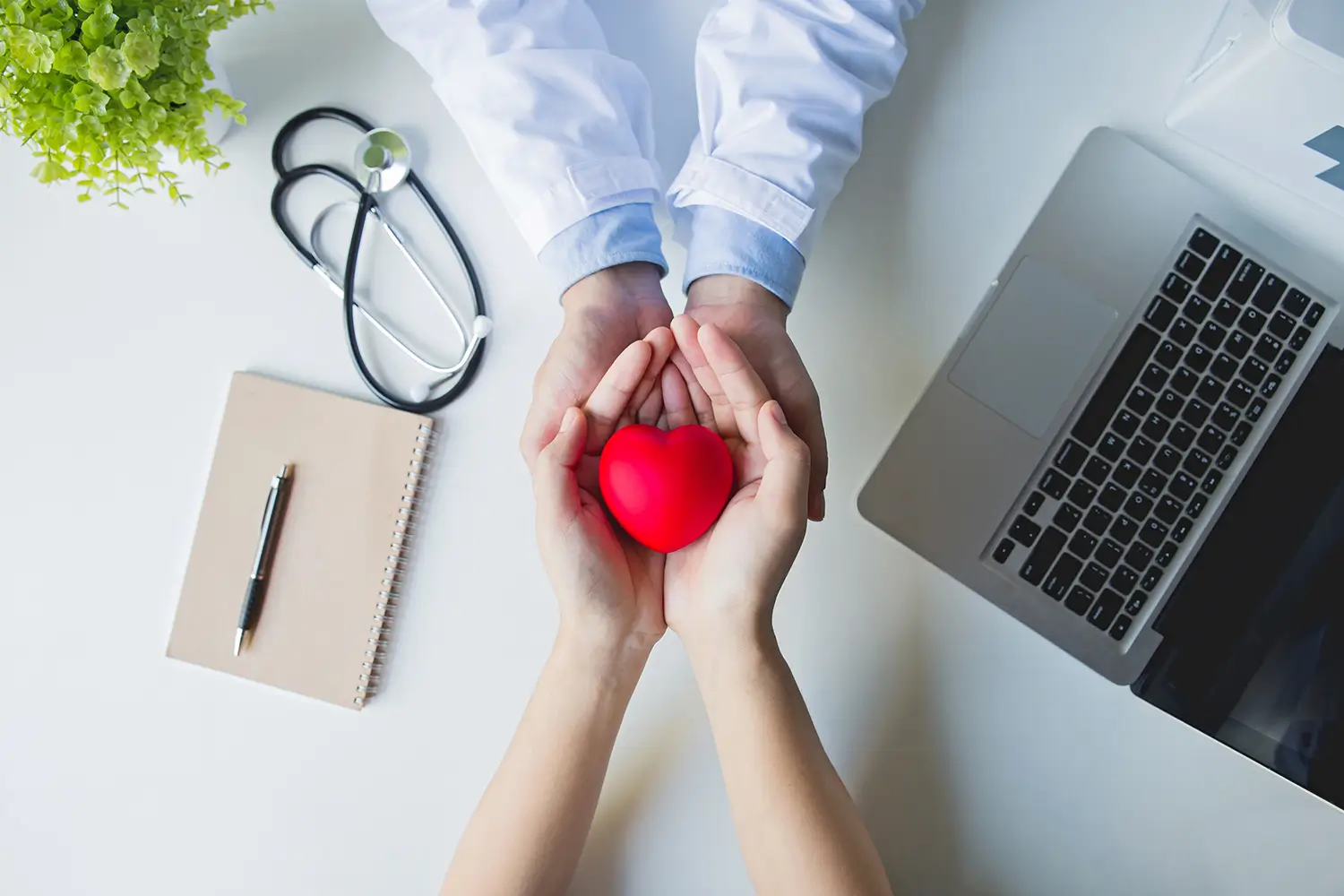 Our Mission
At Genesis VitaLink, we are dedicated to providing technology solutions to enable physicians to deliver highest standards of care. Our mission is to empower patients to partner in their health journey.
Our Vision
By leveraging innovation and strategic collaborations, we are spearheading a paradigm shift to redefine healthcare delivery, and usher in a new era of preventative and proactive patient-centered care.
A suite of revolutionary turn-key remote conditioning monitoring services.
For more details on Genesis VitaLink services, select one of the options: